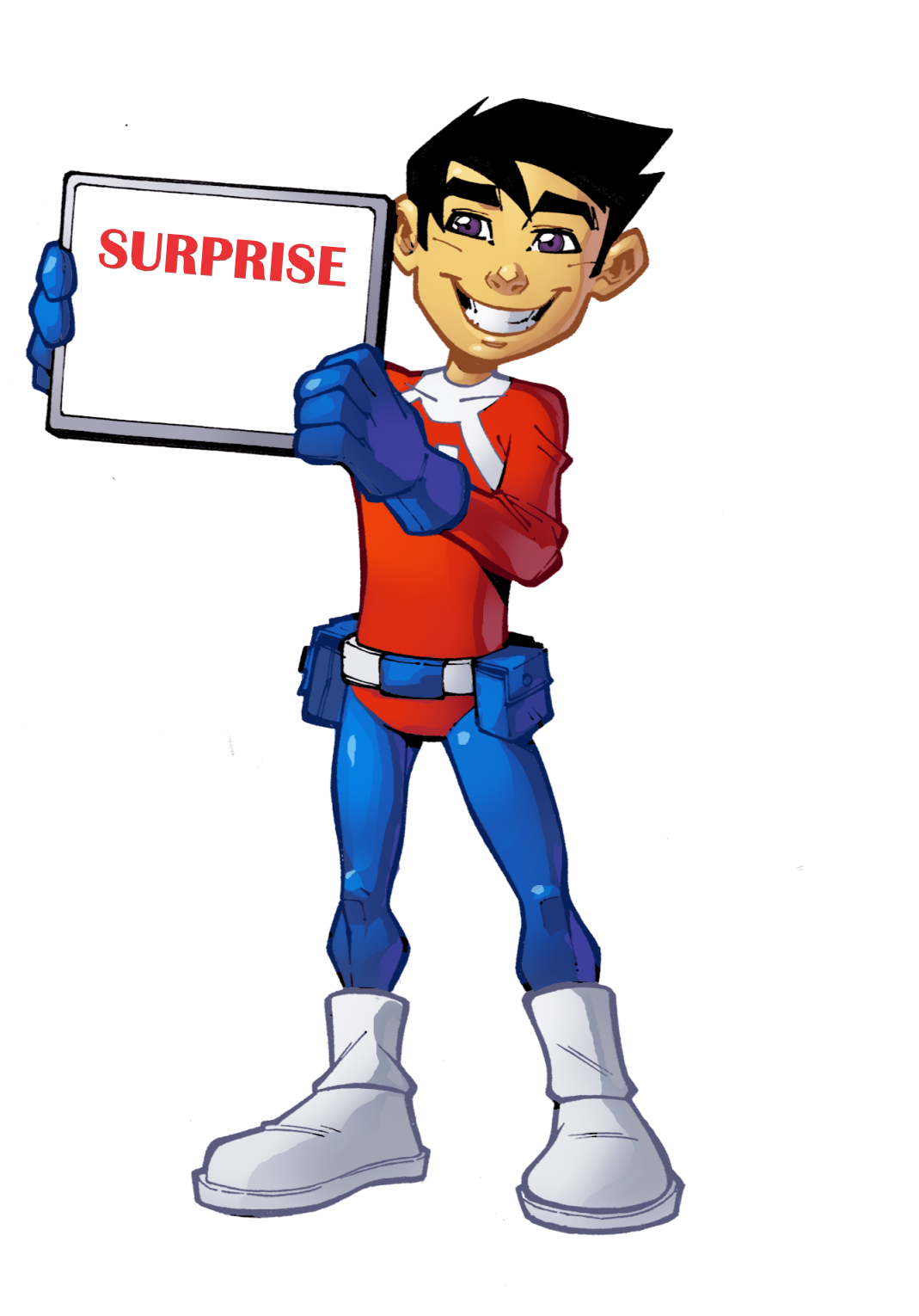 Watch for the secret hints!
Each week before the event, a new hint will be published here. Do not miss it!
Hint #1
Make sure to have 5 aluminum drink cans (non-alcoholic)!
Any size allowed, minimum 250 ml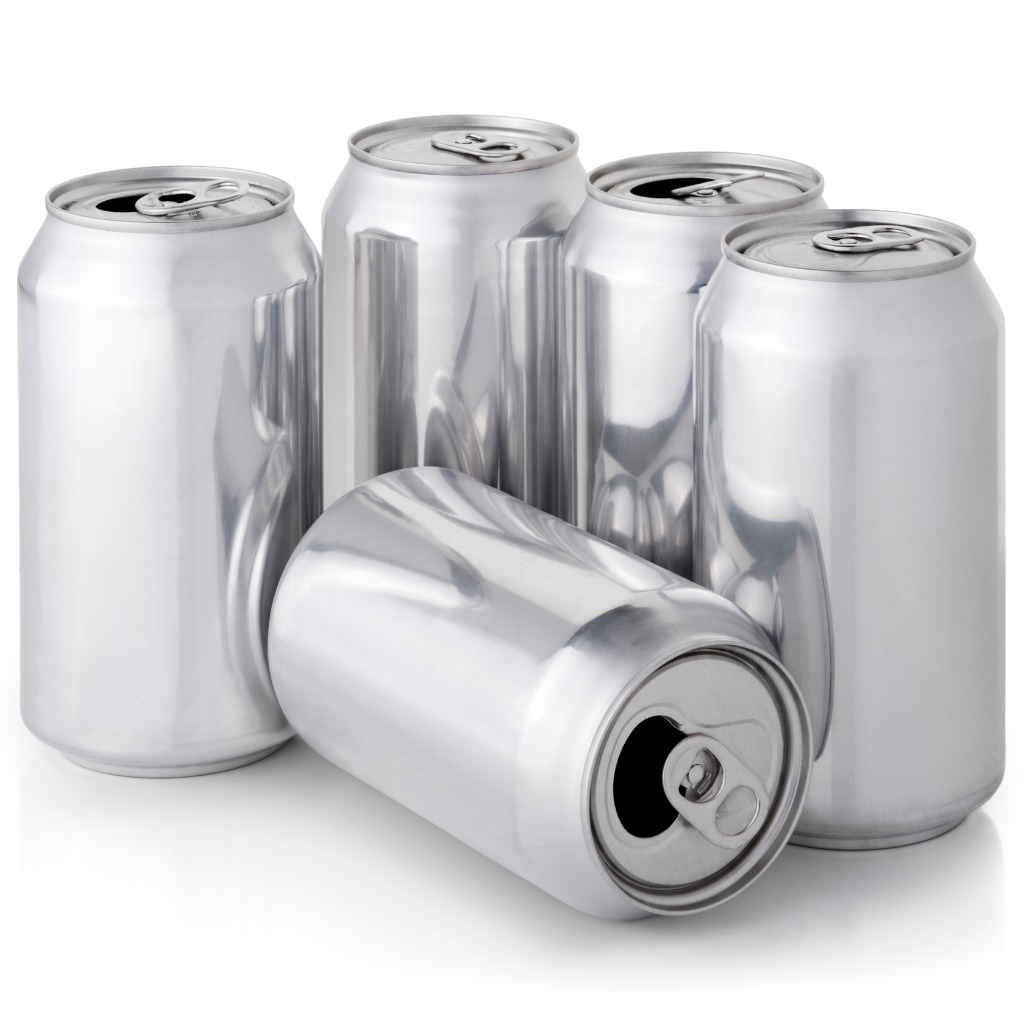 Hint #2
Make sure to find a pack of LEGO bricks 2X4
Bricks shall be mixed colors, minimum 3 colors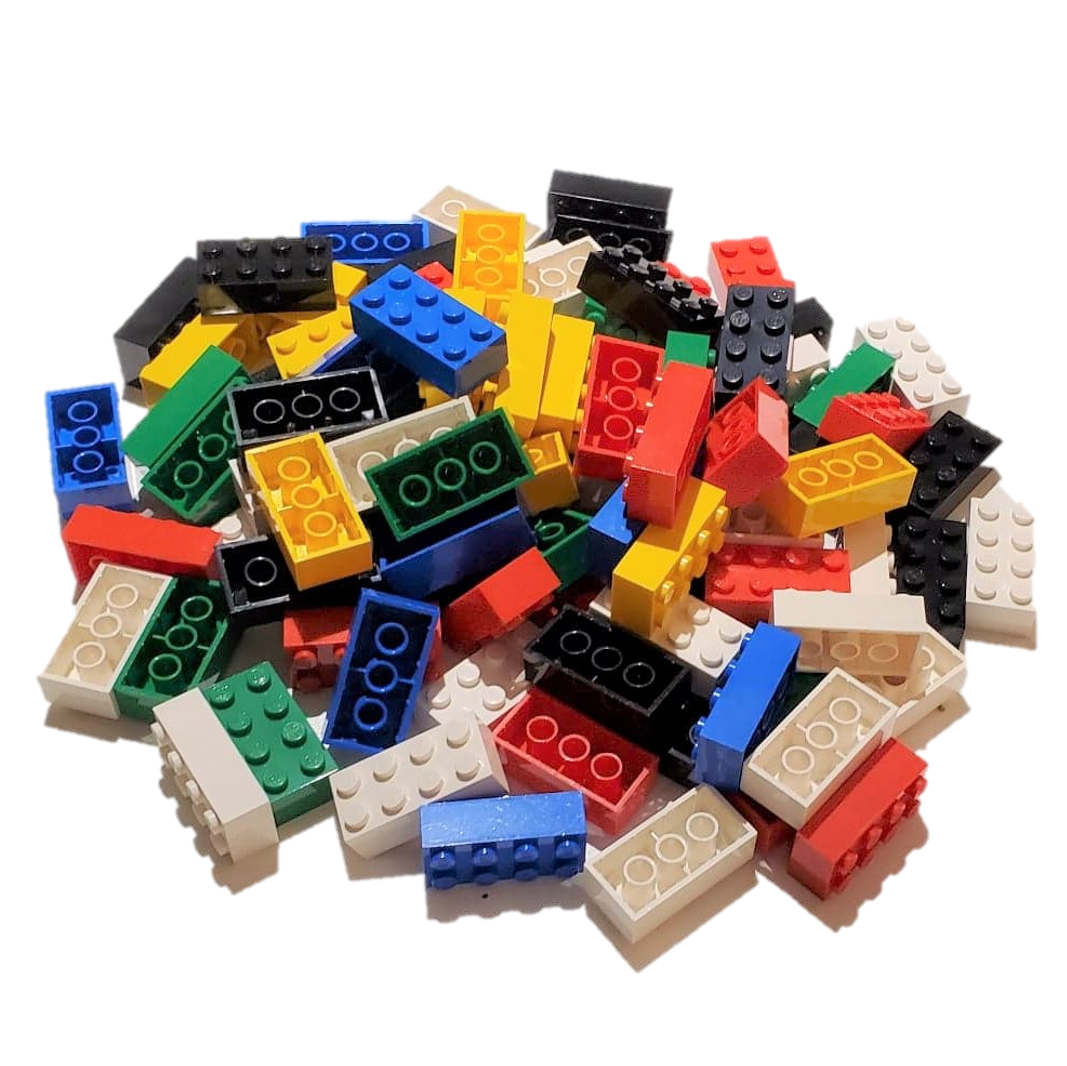 Hint #3
Make sure you find a large hardcover book
Maximum dimensions 28 cm X 35 cm and less than 100 pages
The book can be in any language!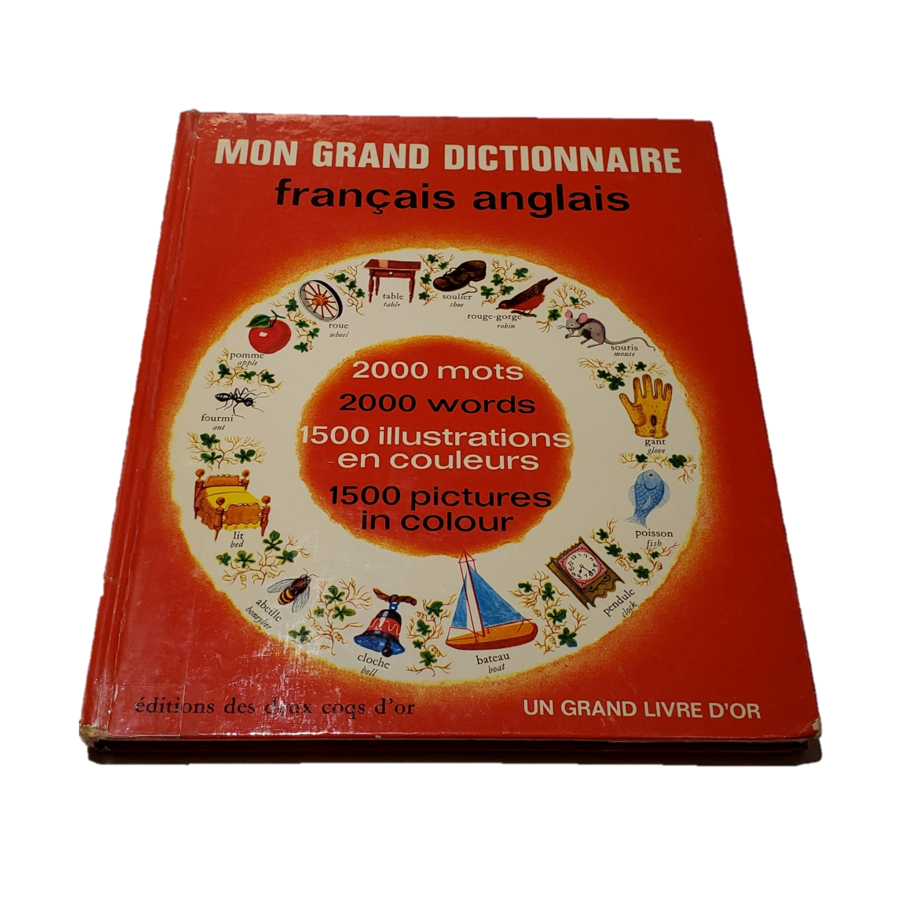 Hint #4
Surprise Toolbox
Any kind of box/container (1) that has 4 sides, 1 bottom and no top (maximum dimensions of 31 x 43 cm and minimum 10 cm in height)
Any kind of tape (minimum 2 meters)
Between 5 and 10 sheets of paper (size A4 (21 × 29,7 cm) or size US Letter (21,6 × 27,9 cm))