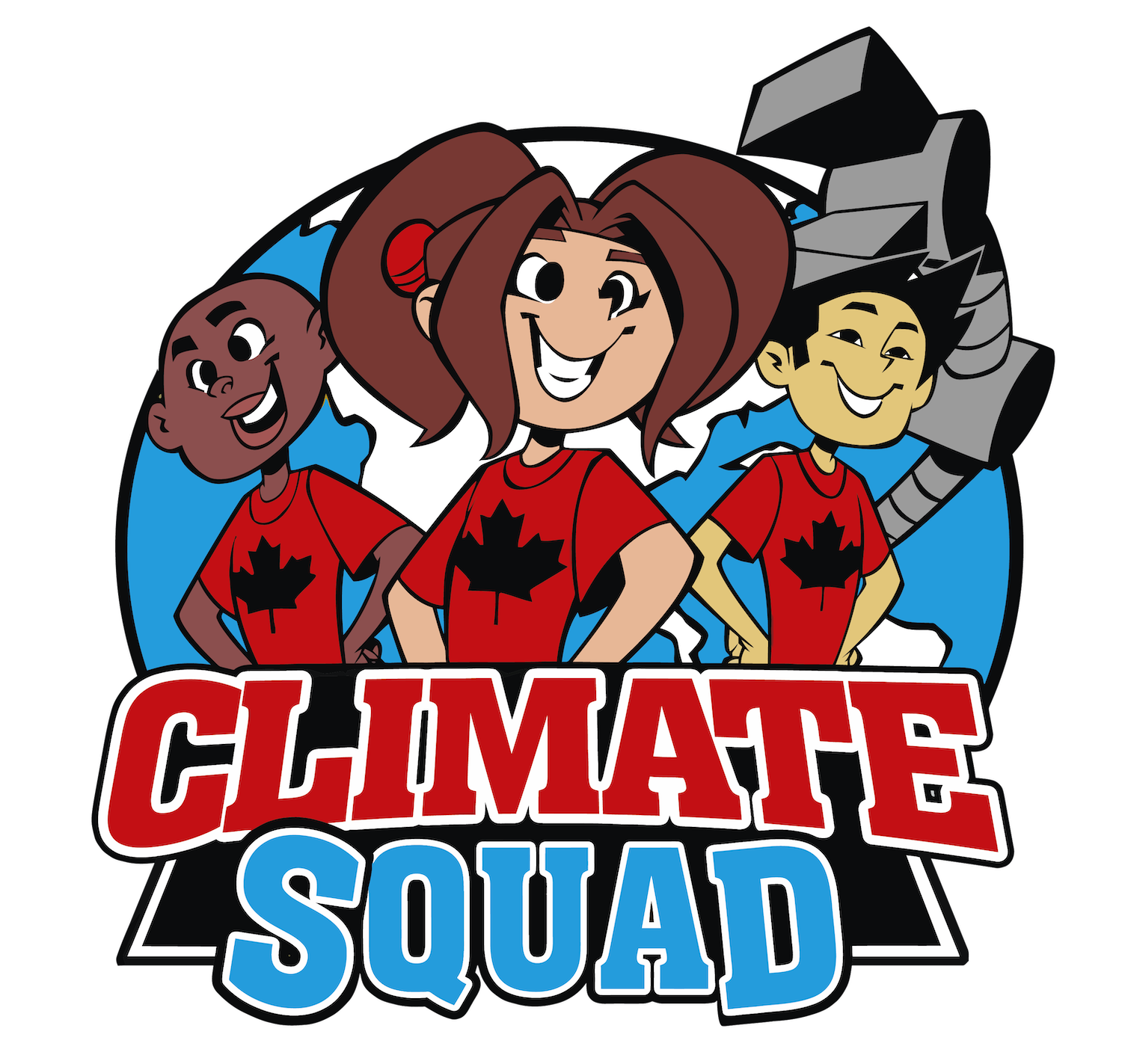 WRO 2020 is now WRO 2020-X
Offline - Online - Live Streamed
International Premium Partners

We already see that our climate is changing. Your team is part of the Climate Squad. We need your imagination and creativity not only to tackle what affects the climate but also to help us adapt to these new conditions.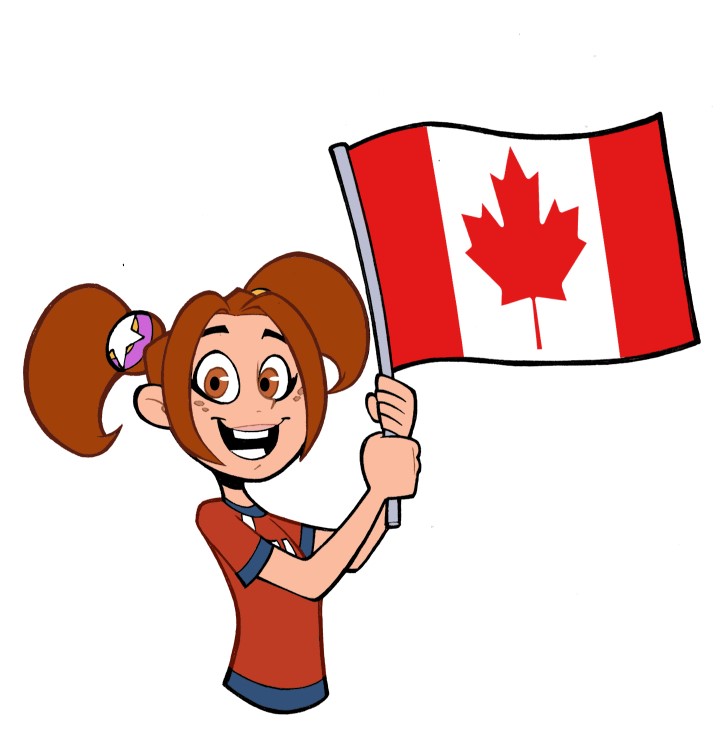 Montreal is happy to welcome delegations to WRO 2020 Canada. In Canada, we feel the effects with more cold and, more rain and snow, more extreme weather, drought and forest fires.

Starting in 2004, World Robot Olympiad has developed to a truly global competition. WRO tournaments are organized in more than 70 countries and each season new countries join the movement. The WRO international final in November is hosted by a different country each year.
Zone01 Robotics,

National Organizer
Zone01 Robotics is a non-profit organization in Canada that promotes sciences and robotics in education by teaching robotics in school and integrating friendly competition in cities accross the country.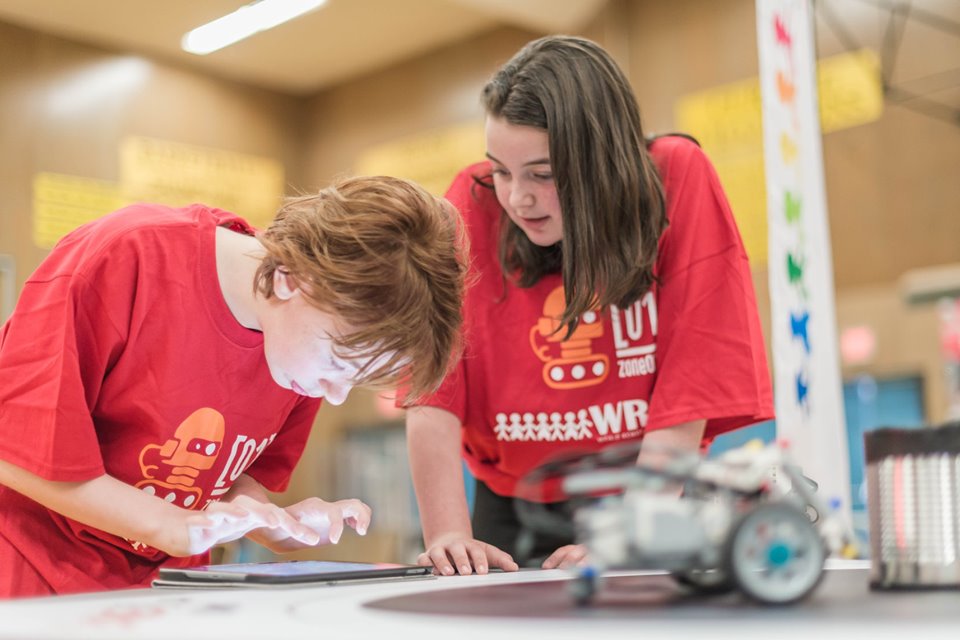 World Robot Olympiad and the WRO logo are trademarks of the World Robot Olympiad Association Ltd.© 2020 World Robot Olympiad Association Ltd. LEGO, the LEGO logo, MINDSTORMS, the Brick and Knob configurations are trademarks of the LEGO Group. © 2020 The LEGO Group.
All rights reserved.